House19
November 2-6, 2019
Lisbon
This world doesn't need another purpose project. It doesn't need more cozy gatherings. It needs us to drive change at scale, even if it's moment by moment. An upset of the norm. A battle for beautiful business.
There will be keynote talks, panels, and workshops—but it will not be a conference. There will be concerts, movies, and dance—but it will not be entertainment. There will be a boat ride, dinners-around-town, and late-night-living rooms—but it will not be comfortable.
Welcome to House19.
A battle for what we believe is worth fighting for.
Fixing capitalism. Creating a humanist operating system for companies. Celebrating humans as anti-machines in an age of machines. Actually, becoming climate-positive human beings. Enjoying moments of connection, affection, and wonder that make "our shared humanity" not just a cliché line but something that makes us cry.
We don't just want you to commit to this battle. We want you to fall in love with it. And you will not be alone. The Residents at the House of Beautiful Business 2019 have your back, including: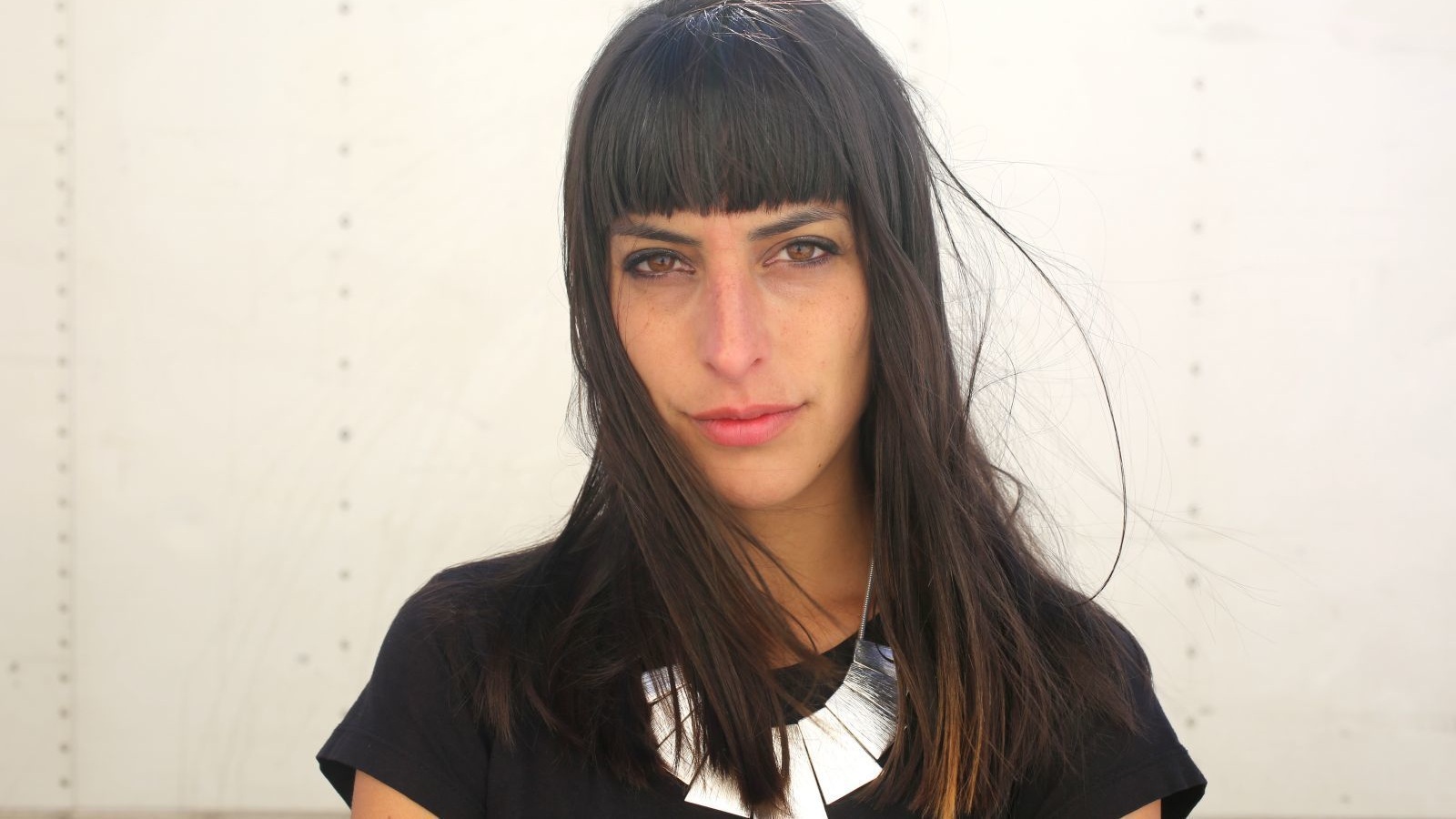 CO-FOUNDER, CYBORG FOUNDATION
PROFESSOR OF ECONOMICS AND PUBLIC POLICY, BLAVATNIK SCHOOL OF GOVERNMENT, UNIVERSITY OF OXFORD; AUTHOR, THE FUTURE OF CAPITALISM
FOUNDER AND CEO, TASTEMAKERS AFRICA
CO-FOUNDER AND GERMANY DIRECTOR, CENTRE FOR FEMINIST FOREIGN POLICY
CO-FOUNDER AND EXECUTIVE DIRECTOR, SHENZHEN OPEN INNOVATION LAB
VICE PRESIDENT, PRODUCT STRATEGY AND DESIGN, HELIX
CO-FOUNDER AND COO, SHARETRIBE
VICE PRESIDENT, EXCEED CAPITAL
ARTIST, MUSICIAN, MULTI-INSTRUMENTALIST, AND ARTISTIC DIRECTOR
CO-FOUNDER AND SOCIAL IMPACT DESIGNER, ANEWKIND; CHIEF SUSTAINABILITY OFFICER, GREENLINK
MEDIA THEORIST, AUTHOR, TEAM HUMAN
Via Live-Video-Stream
WRITER, SCIENTIST, PERFORMER, AND CREATIVE WRITER FOR GOOGLE ASSISTANT
SENIOR RESEARCH FELLOW, CLAYTON CHRISTENSEN INSTITUTE FOR DISRUPTIVE INNOVATION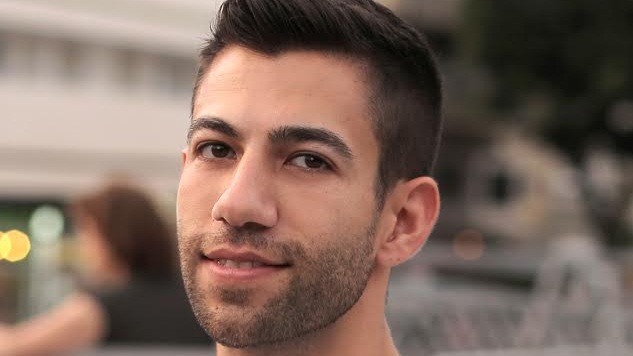 ARCHITECT, PLANNER, AND URBAN DESIGNER; FOUNDER, CONSCIOUS CITIES; DIRECTOR, HUME
HEAD OF CULTURE, STOCKHOLM SCHOOL OF ENTREPRENEURSHIP
CO-FOUNDER AND CO-EXECUTIVE DIRECTOR, COWORKER.ORG
Locations
The battle for beautiful business will take place in two arenas: on Saturday (Nov 2) and Sunday (Nov 3), we will return to the Portuguese Academy of Sciences for our kick-off. From Monday to Wednesday, we will then move into a new mission control of beautiful business (soon to be revealed) in the heart of downtown Lisbon.