12 Experiences of The___Dream
No keynotes, no slides, no panels, no screens, no name badges, and not even a fixed schedule—our 2023 festival, The___Dream, will be one for the books.
This June in Portugal, we'll offer six outdoor stages with decentralized programming and countless experiences that will bring you to life on all levels, from the intellectual and emotional to the physical and spiritual. Namely...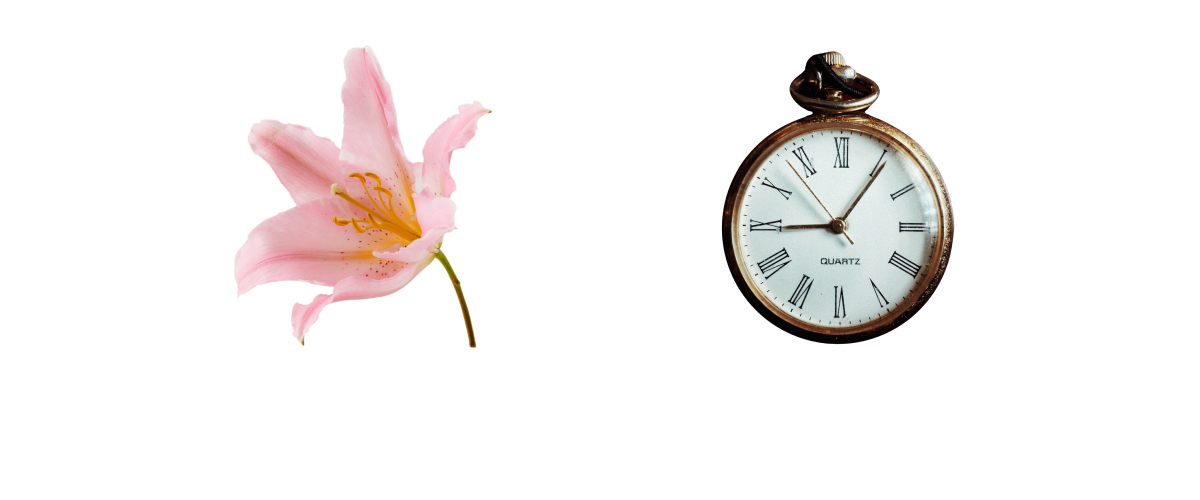 1. Attitude Walks
Have a real conversation about the attitudes needed to build the life-centered economy—in intimate walk & talks with architect Adrian Lahoud, activist Claudia Chawlisz, metaphysical business expert Erin Patten, and other contributors; powered by Audi Denkwerkstatt.
2. Living Funeral
Confront mortality within the safety of a guided memorial. Dream up and experience your own funeral, decide who would be in attendance and who would write your eulogy, and ponder life's big questions—together with doula and grief explorer Oceana Sawyer.
3. Synchronized Swimming
Bring your swimsuit. Get a yearly dose of Vitamin D, test the waters, check out our underwater sound systems, and learn about collaboration—together with a team of professional synchronized swimmers.
4. Tarot Reading
Discover the ancient technology and wisdom of tarot cards. Gain insights into planetary shifts and subconscious elements of your life's journey—together with astrologer Andrada Dara and tarot reader Hannah Joy Graves a.k.a. Cultmother.
5. Storyteller's Night
Step up to the mic and share your unspoken dreams (and nightmares). Listen to live music and get personal—together with social entrepreneur Laura François and psychologist Elaine Kasket.

6. Collaboration Workshop
Join a workshop on effective collaboration. Learn how to start, foster, and keep working with people who are (un)like you—together with world-famous coach and bestselling author Michael Bungay Stanier.

7. The United Planet Game
Form a team around one of the four elements: earth, water, air, or fire. Backcast, playfully, from a world of planetary survival to the actions needed today—together with founding curator of United Planet Lucian Tarnowski and your fellow attendees.
8. Food Tank
Take a stroll through the vegetable garden. Check out the five food stations, mix up the ingredients (of life), and help make a dish for the community—together with our friends from the Food Think Tank.
9. The Beautiful Game
Sign up for the legendary House football game. Energize your body and mind—together with House of Beautiful Business co-founder Till Grusche.
10. The Trip
Stay up for a night shift. Ground yourself in breath work, face your fear(lessness), and dance in the dark until the full moon occurs—together with our friends from Futurehain and a group of experts on mind, brain, sleep, and dream states.
11. Sustainability Greenhouse
Make sense of digital sustainability. Start practicing it in a mindful, collaborative, and impactful way—together with our partners at diconium, H&M Beyond, and The DO.
12. The___Exhibition
Wander along the seven wonders of The___Dream. Respond to prompts in the form of artistic installations, form the knowledge of the life-centered economy, and collectively fill in the blank.


There are still some tickets left. To take part in the festival, get yours today.