6 Reasons to Take Part in The___Dream
Do you feel intrigued by the House and our 2023 festival, The___Dream, but need permission to attend? Not to worry: here are six unshakable arguments for your boss, your colleague, your partner, your friend, or your conscience.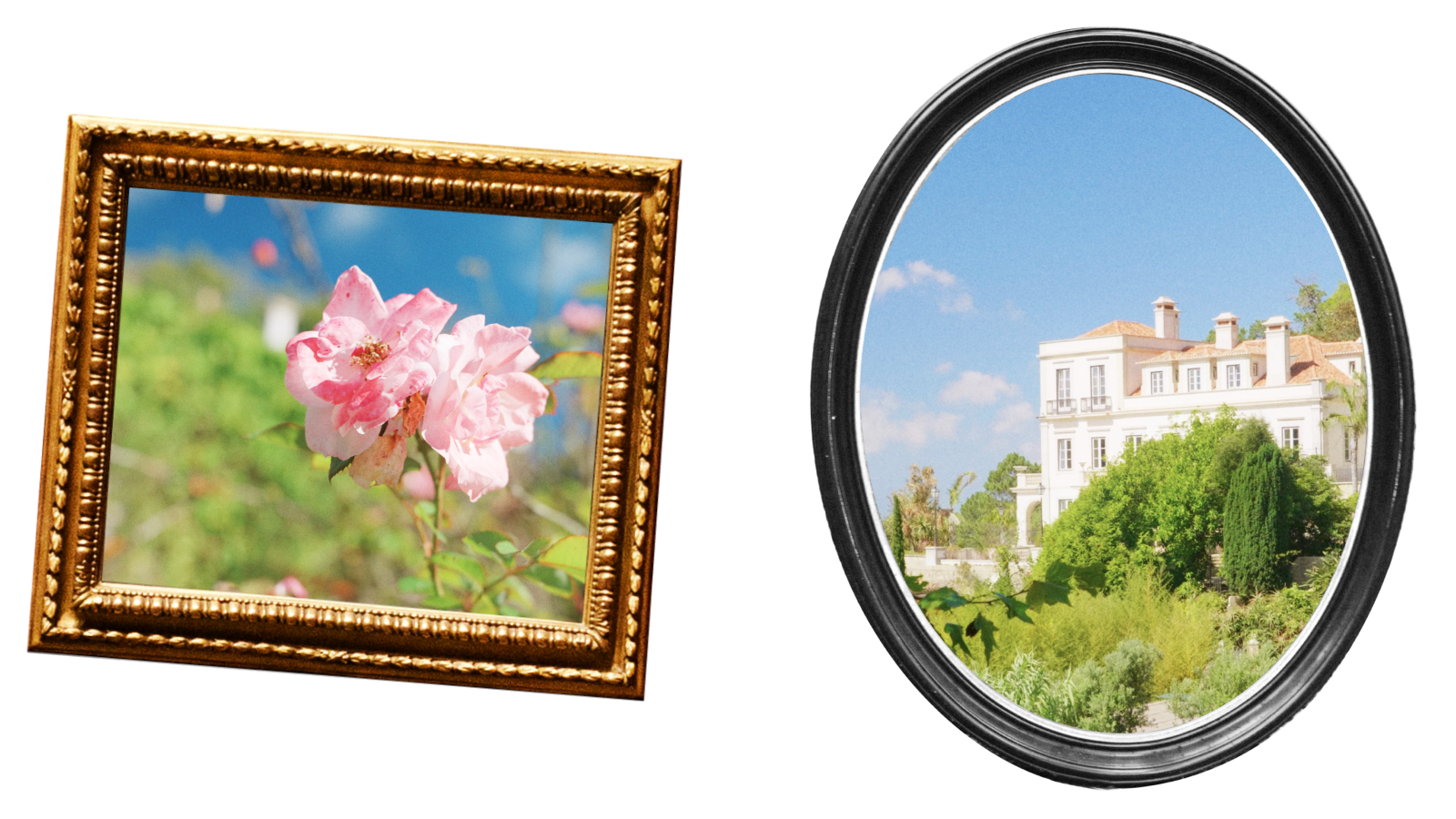 1. "The House is bringing all the themes crucial for the business world."
Totally true! AI? Check. Web3? Check. Quantum? Check. Science of rest? Check. Sustainability? Check, double underline, exclamation mark across the page, no ink left in the pen. In all seriousness, though: during those four days, we will dream big—about business, society, and the planet—and make sense of the most important ideas that can help reimagine business at this time of polycrisis. We will explore the very earthy and the very lofty, the deep-down and the high-up, from the mycelial to the metaverse, from dream teams to dream thinking, from psychedelics to conscious leadership, from digital sustainability to co-designing with nature, and more.
2. "The connections I can make at the House are real and lasting."
Not kidding. One of the long-standing members of the House network dubbed us "the most unlike-minded community in the world," and we take pride in that. In addition to a carefully curated line-up of contributors, you'll get a chance to meet 600 attendees diverse in age, culture, and professional background. We're talking C-level executives, academics, activists, technologists, artists, and entrepreneurs who work with the likes of Airbnb, Airbus, Amazon, Bayer, BCG, BMW, Deloitte, Farfetch, Google, IBM, IKEA, LinkedIn, Lufthansa, Meta, Microsoft, MIT, Pfizer, Phillips, Porsche, PwC, Salesforce, SAP, Uber, Volkswagen, Wikimedia, and many other companies and NGOs. Forget lame name tags and soulless business card exchanges: we will facilitate experiences that bring people together for real, both in groups and one-on-one.
3. "There's no other place to learn the ways of the future straight from the source."
Oh my, thanks! The people we're inviting to speak or perform do, indeed, share one unique quality: they spotlight the most important ideas and initiatives that can help shape a truly life-centered future. Some of the names on the list include cognitive scientist David Chalmers, People of Crypto co-founders Simone Berry and Akbar Hamid, TED's global curator Bruno Giussani, video game lawyer Micaela Mantegna, neuroscientist Hannah Critchlow, bioethics professor Claudia Passos-Ferreira, environmental peacemaker Olivia Lazard, post-humanist philosopher Bayo Akomolafe, NFT artist Maliha Abidi, and many others. Each of the contributors is bringing a unique experience to The___Dream, be it a talk, a debate, an immersive theater production, a game, or a night excursion. None of it will be replicated nor live-streamed—you simply have to be there.
4. "The House is curating an experience that's better than any retreat."
That's right. Our 2023 festival is taking place in a garden, or rather, a historic estate: Quinta da Bella Vista, the former summer residence of Arthur Conan Doyle. This four-hectare villa is located in the Sintra Hills, a UNESCO-protected mountain range 30 minutes north of Lisbon. Having traveled down the old magical road of Rua Barbosa du Bocage and arrived at the venue, you'll be able to partake in a welcome ceremony on the lawn, visit a sustainability hub in the greenhouse, attend a performance by the pool, share some stories on the Quinta's terrace—in short, enjoy, perhaps, one of the most nourishing weekends of your life while under the sun (and the stars!).
5. "The House can help me create impact, for real."
One hundred percent. That's exactly what we do: inspire and equip individuals (and organizations) to shape more purposeful, inclusive, sustainable futures, and The___Dream is another piece of that puzzle. You are going to walk away with a repository of knowledge, a hands-on playbook that is both sentimental and intellectual, emotional and practical. Not to mention the possibilities for collaboration with other attendees and members of the House community on specific projects—at the festival and beyond.

6. "The House can even offer tailor-made off-site programming, just for us."
Go team! If you want to take your festival experience a step further and turn inspiration into immediate action, the House would be happy to curate tailor-made offsite programming for you and your organization. In that scenario, you'd be invited to hone your dream vision through debrief sessions, post-event reports, and private conversations with select speakers—plus, facilitate real change with masterclasses, bootcamps, narrative sprints, and learning journeys hosted during The___Dream, or right after. Opting for a group package with custom activations means you get a discount on your tickets, too. To get the quote, simply fill out this form.


We'll see you there then?